INVESTOR HOusing SOLUTIONS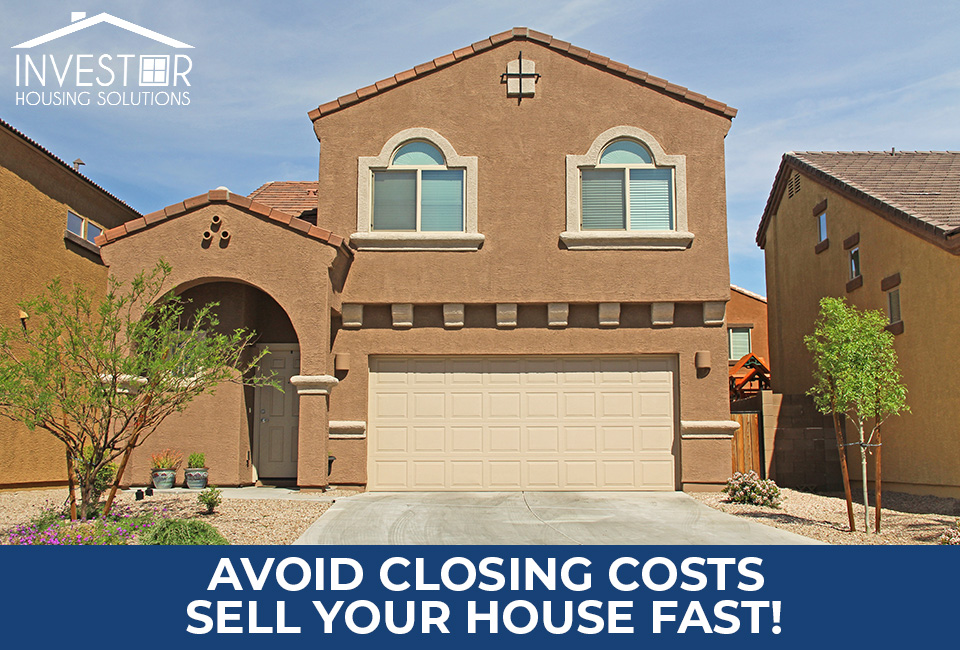 We're a local real estate solutions company here in the valley of the sun. We help homeowners sell their houses fast! Unlike realtors, we don't list your house for sale, we actually buy it from you!
When you work with us there are no agent fees, no commissions, or hidden sales fees. You don't have to worry about additional expenses or coming out of pocket to sell your house fast. We're able to close on your schedule and pay you out in as little as 7 days
Our goal is to live up to the highest moral standards in our industry. We are entirely responsible for our reputation, the level of success we achieve, the brand image we create, and the contributions we make in the real estate industry.
Every year homeowners find themselves needing to sell their homes quickly due to unforeseen circumstances. No matter what your financial hardship is, we are the solution! If you're at risk of losing your home to a bank, a debtor, the government, or your homeowner's association, contact us today to hear your options. We buy houses in any condition and won't waste time doing it!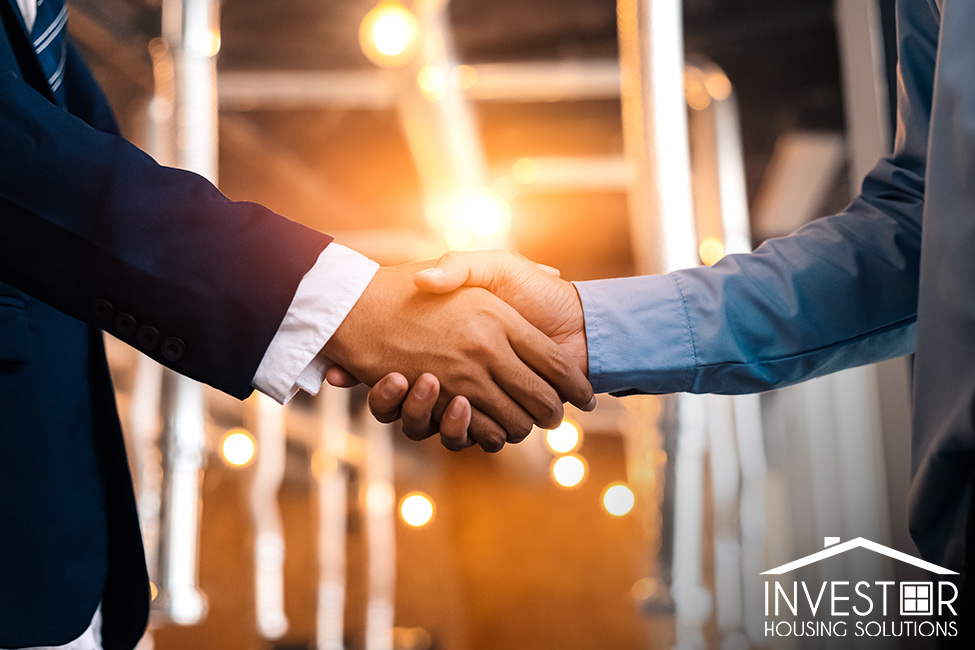 WE BUY HOUSES IN ARIZONA!
Sell Your House Today & pay no fees!
No closing costs + No commissions = MORE money in your pocket!
GET A FREE CASH OFFER TODAY!