Sell Your House Today & pay no fees!
No closing costs + No commissions = MORE money in your pocket!
GET A FREE CASH OFFER TODAY!

GET IN TOUCH
Fill out one of the forms on the website or give us a call!

Get An Offer
We'll prepare your cash offer & reach out within 24 hours!

GET A CHECK
Once approved, we can pay you out in as little as 7 days!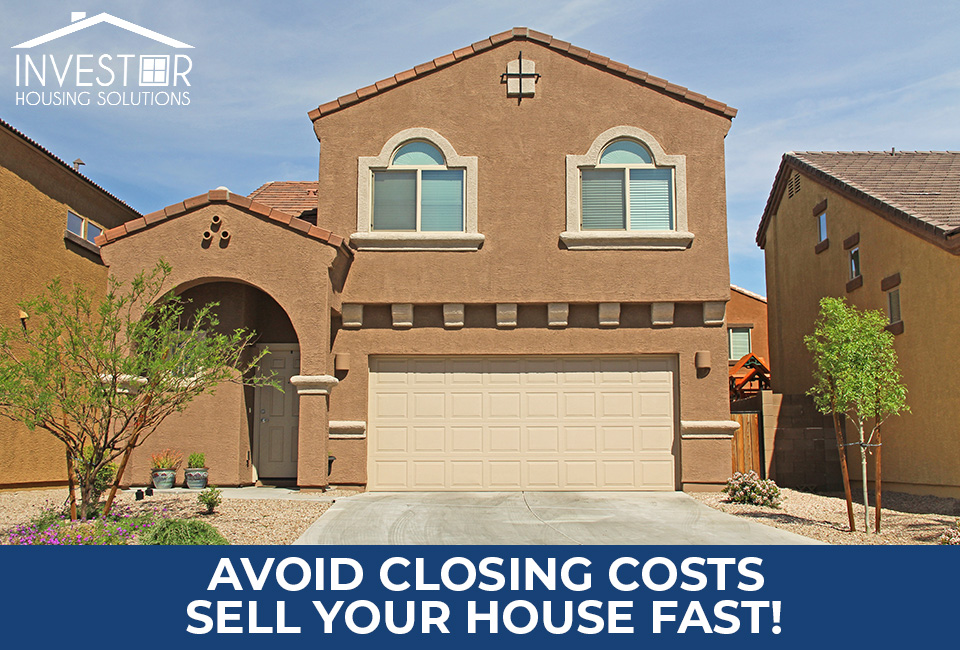 We're a local real estate solutions company here in the valley of the sun. We help homeowners sell their houses fast! Unlike realtors, we don't list your house for sale, we actually buy it from you!
When you work with us there are no agent fees, no commissions, or hidden sales fees. You don't have to worry about additional expenses or coming out of pocket to sell your house fast. We're able to close on your schedule and pay you out in as little as 7 days
Pay 6% in Real Estate Agent commissions plus fees
Uncertain closing with no guarantees
Home repairs, renovations, and upgrades needed
No inspections or bank appraisals needed
Long sales timeline, Several months from start to close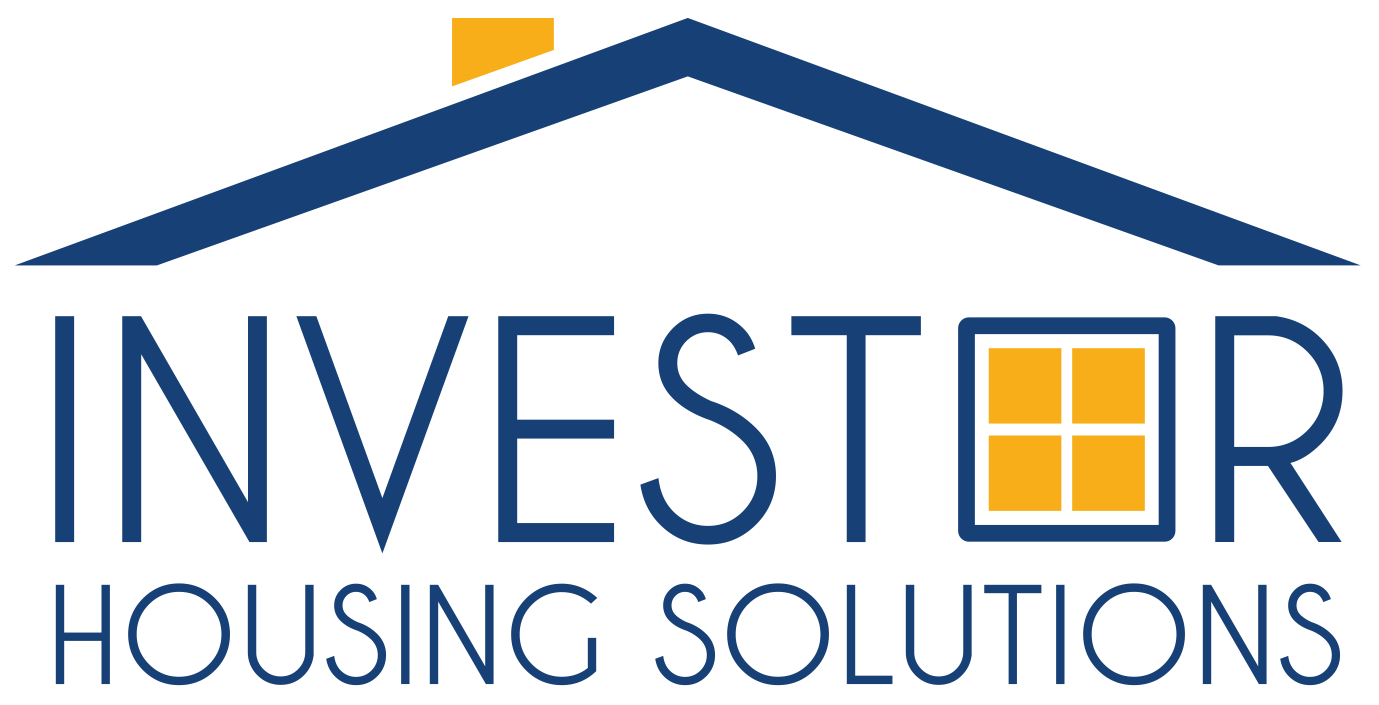 NO FEES to sell your home
No costly, time-consuming renovations or repairs needed
Close in as little as 7 days, stay up to 30 days after closing
No finance, appraisal, or home sale contingencies necessary
Reliable and trusted real estate brand.
Small-scale local operators, not a trusted brand
Will take advantage and profit from you
High-risk they will back out, costing you time and money
Zero transparency often motivated by their personal agenda
High-pressure sales tactics, often not trustworthy
We Understand life happens & we're here to help
We Buy All Kinds Of Houses in As-is Condition!
We Understand life happens & we're here to help
We Buy All Kinds Of Houses in As-is Condition!
Call for your free cash offer!
this is why our clients love us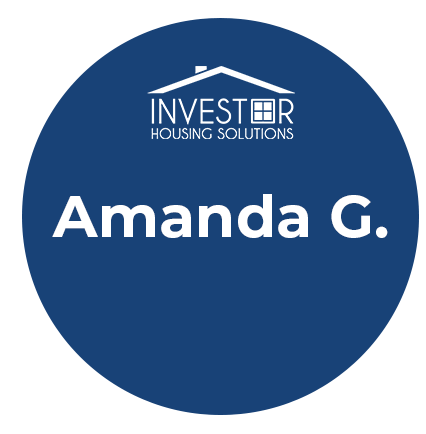 "I had inherited a house in sun city AZ from my grandparents, but it was too far away for me. The team at I.H.S was able to understand my problem and give me a GREAT cash offer for my house!"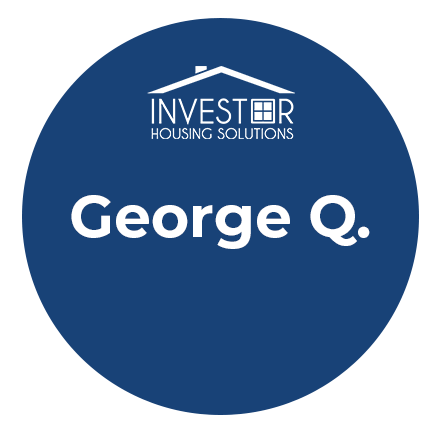 "An easy and stress-free experience working with I.H.S. They are very accommodating. Everyone was professional, courteous, and empathetic with a difficult circumstance."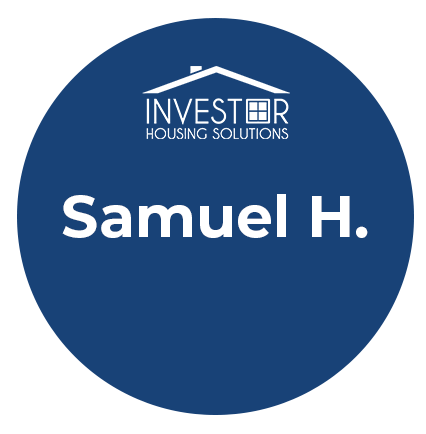 "I was at risk of foreclosure on my home and didn't want that to be on my record. I.H.S got me out the situation and I walked away almost debt-free! highly recommend working with them!"



"My husband and I loved our house, but the surrounding neighborhood became a bad area. We wanted to move to another location FAST. The team at I.H.S cashed us out & even helped us relocate!"

your success is our success
Complete the form & get your free cash offer!